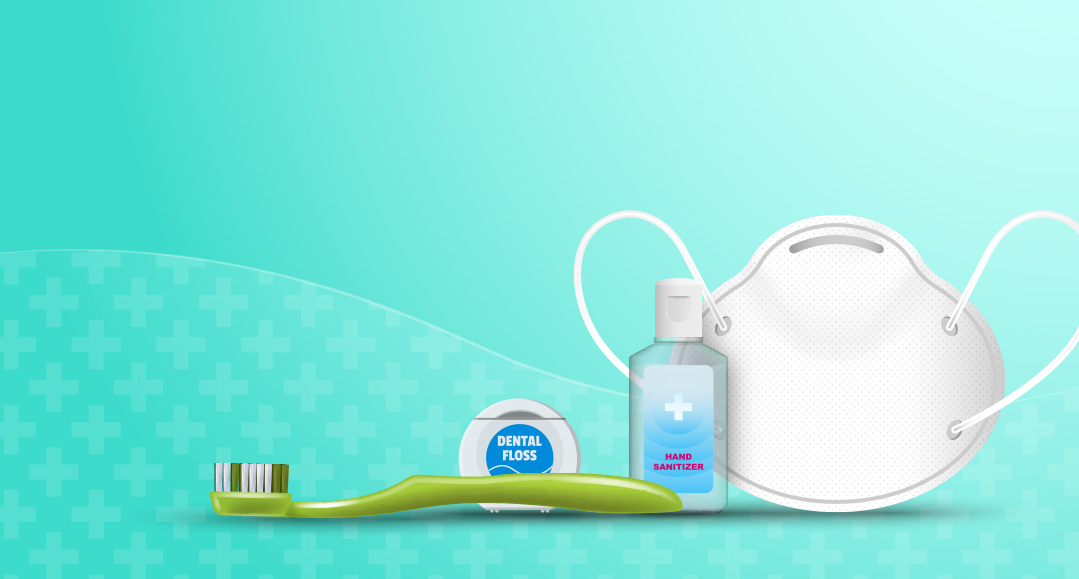 Dr. Prudent, Dr. Simpson and staff are closely monitoring the evolving COVID-19 situation. Currently, MyoTech Dental is open only for urgent care. If you have an appointment with us such as a checkup, cleaning or a filling this appointment is canceled and we will work...
read more
MyoTech Dental And Integrative Health Center
1828 Avenue Of The Cities
Moline, IL 61265
Monday-Thursday 7:00 a.m. - 5:00 p.m.
Friday 7:00 a.m. - 12:00 p.m.
Phone - 309.764.0008
Fax - 309.764.0059

©1976-2019 MyoTech Dental & integrative Health. All Rights Reserved.