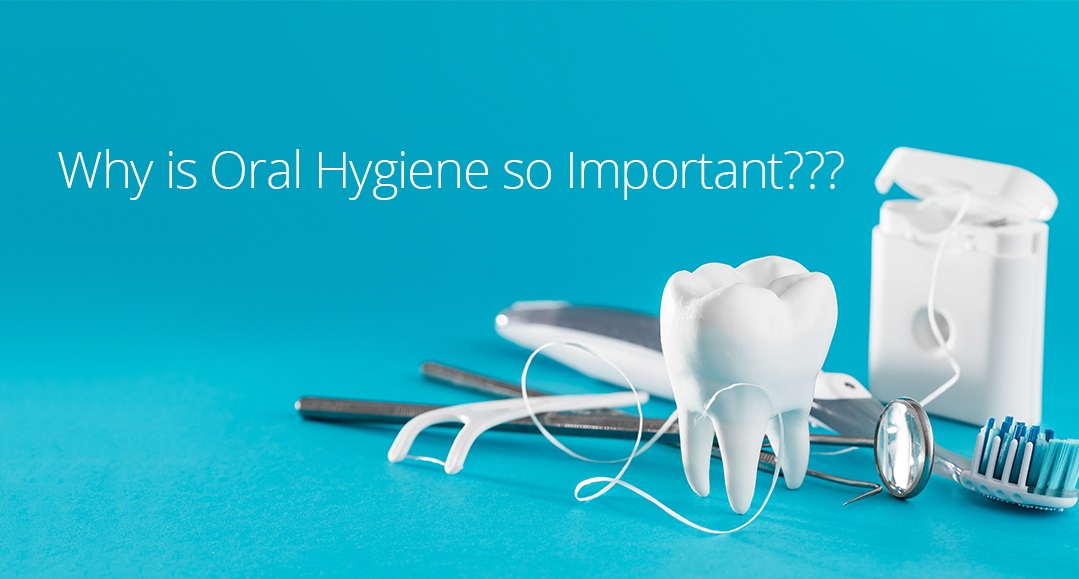 When most people think of brushing and flossing their teeth, they think of the importance of maintaining a healthy smile, preventing dental cavities and gum disease, and keeping fresh breath.  Proper oral hygiene is more than just clean teeth and fresh...
read more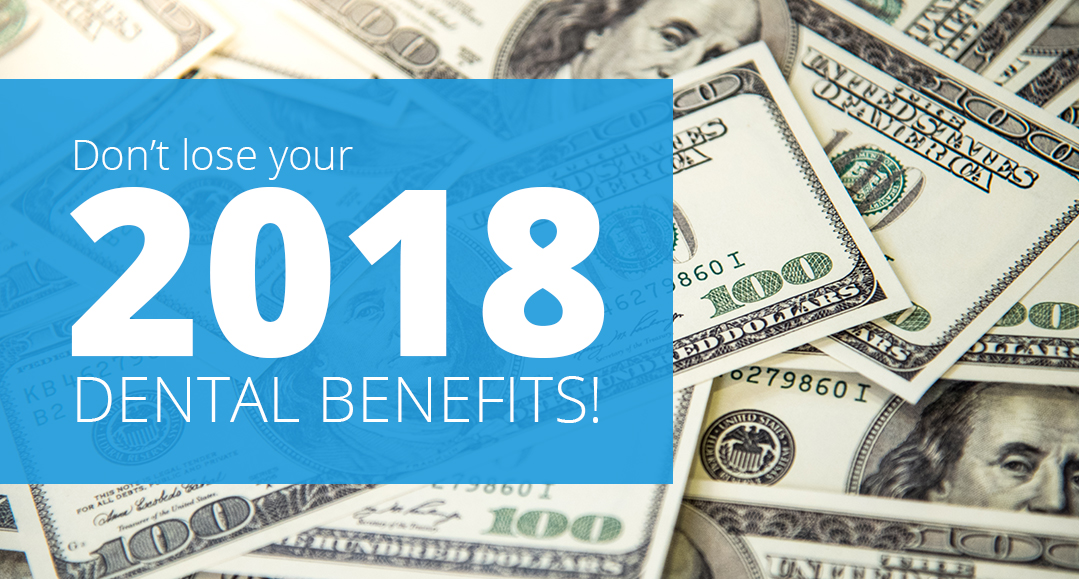 As we near the end of the year and the excitement of the holiday builds, let's stop and take a moment to discuss your dental insurance benefits.  Many insurance plan benefits expire with the end of the year, then renew again in January.   What this means...
read more
MyoTech Dental And Integrative Health Center
1828 Avenue Of The Cities
Moline, IL 61265
Monday-Thursday 7:00 a.m. - 5:00 p.m.
Friday 7:00 a.m. - 12:00 p.m.
Phone - 309.764.0008
Fax - 309.764.0059

©1976-2019 MyoTech Dental & integrative Health. All Rights Reserved.