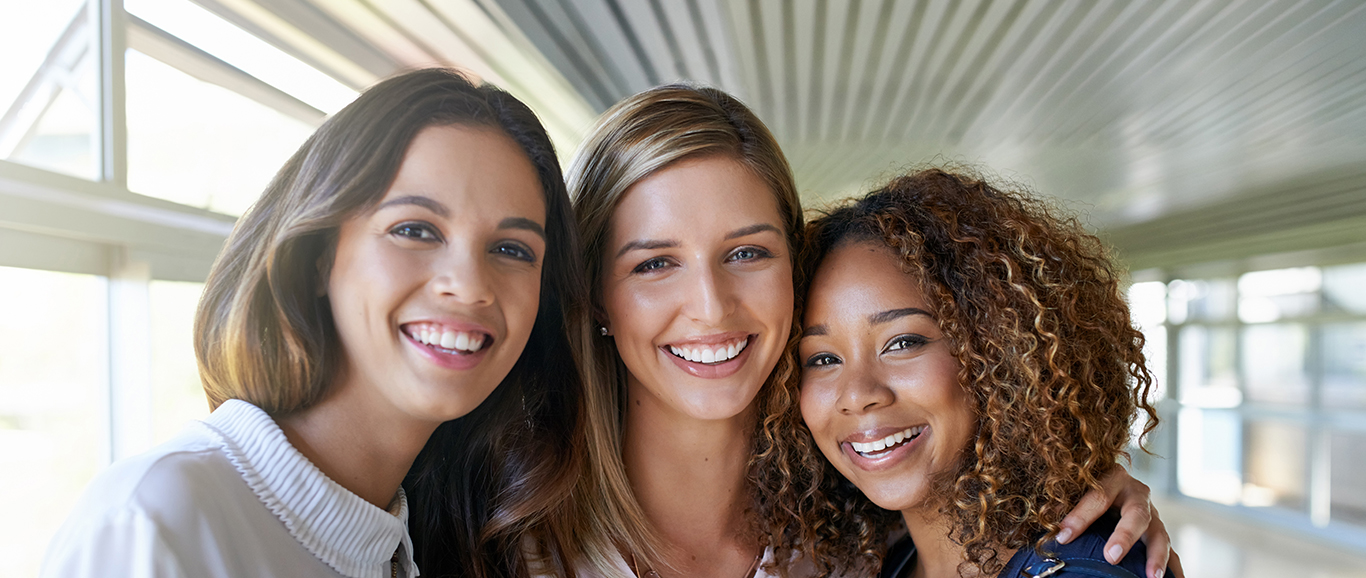 Are you self conscious about your teeth? Have you been hiding your smile? Would you like to see whiter teeth and a better looking smile?
MyoTech Dental has caring expert Cosmetic Dentists that will work beside you and find the right answer:
Teeth Whitening – Give your smile the dazzle it deserves. Whitening has become an essential part of personal maintenance.
Porcelain Veneers – Durable, impeccable-looking solution for chipped, gapped, or rotated teeth.
Composite Bonding/Natural Colored Fillings – Are a remarkably quick-fix for decay, chips, rotations, gaps or discolorations.
Dental Crowns – MyoTech offers the most advanced cosmetic dentistry solutions, including our 3 shape ceramill technology which allows us to make strong, beautiful zirconia crowns at our in-house dental lab.
Contact us about Cosmetics!
MyoTech Dental And Integrative Health Center
1828 Avenue Of The Cities
Moline, IL 61265
Monday-Thursday 7:00 a.m. - 5:00 p.m.
Friday 7:00 a.m. - 12:00 p.m.
Phone - 309.764.0008
Fax - 309.764.0059

©1976-2021 MyoTech Dental & integrative Health. All Rights Reserved.