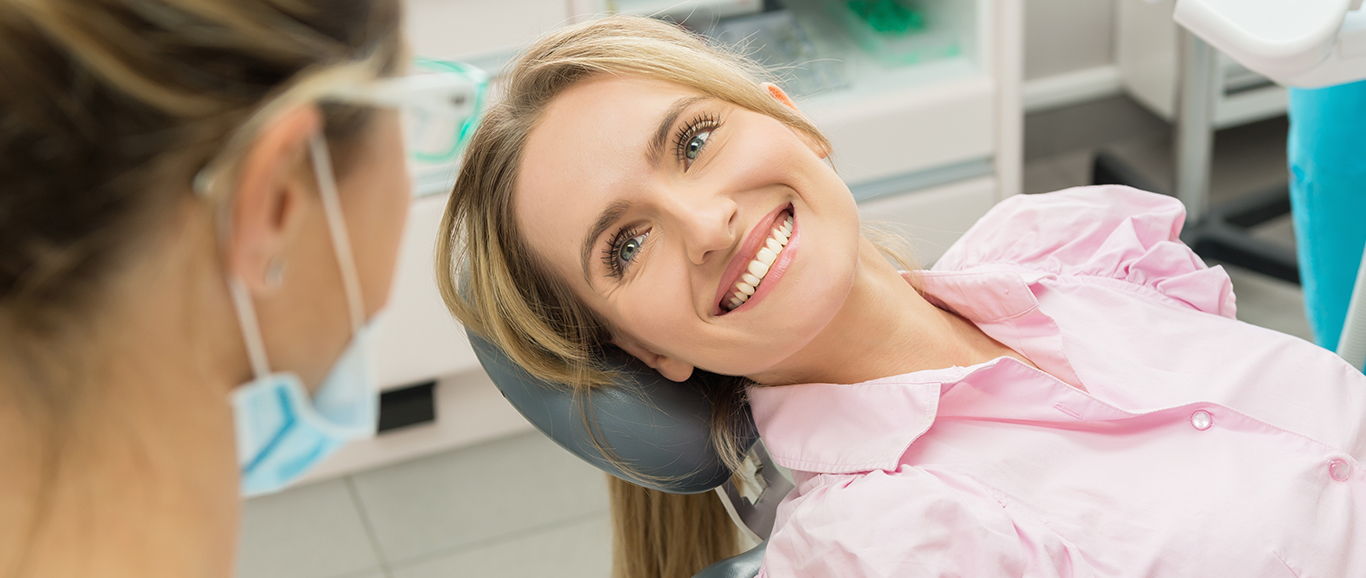 It's Okay To Be Anxious. We Can Help.
There's no need to feel embarrassed. You may have missed one or more opportunities to keep your teeth clean and healthy. You're not alone. In a recent study, nearly 1/3 of those surveyed said they avoid the dentist due to fear.  Missing routine dental care can potentially compromise the health and functionality of your mouth and smile.
Sedative options are available to help you have a comfortable experience during treatment. Sedation dentistry allows adult patients to receive treatment for everything from a simple cleaning to tooth extraction.  From complex dental procedures, such as smile makeovers to extensive rebuilding procedures, we are able to complete your needed dental treatment comfortably and typically able to reduce your number of visits. We understand how valuable your time is.  
To aid those who experience anxiety, oral sedation dentistry (taking a pill) is now a common technique used in the United States and Canada. However, pills can take some time to have a noticeable effect and may not ease anxiety enough for some patients.  These patients may need more than a pill. For those patients, we are happy to provide conscious sedation. The doctor can instantly increase the level of sedation, keeping the patient as comfortable as possible. Best of all, the medications create such a comfortable experience  that most patients don't remember the visit; it's as if they slept through the treatment.
Before starting, your dentist will completely explain the treatment, review your medical history, and explain how conscious sedation can work for you.
Contact us about Sedation!
MyoTech Dental And Integrative Health Center
1828 Avenue Of The Cities
Moline, IL 61265
Monday-Thursday 7:00 a.m. - 5:00 p.m.
Friday 7:00 a.m. - 12:00 p.m.
Phone - 309.764.0008
Fax - 309.764.0059

©1976-2018 MyoTech Dental & integrative Health. All Rights Reserved.