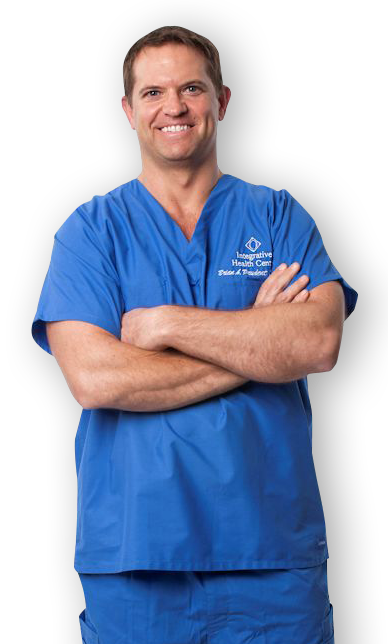 Our philosophy is simple: compassion and commitment… WE CARE.
The office of tomorrow, today.
Committed to providing comfortable, quality care to each of our patients.

MyoTech Dental and Integrative Health Center is full of highly trained individuals who understand the interactions between your teeth, diet, sleep quality and pain care.
Our comprehensive care goes beyond creating pretty smiles. Your teeth and jaw affect how you sleep, your enjoyment of food and your quality of life. By looking at how your body's systems are related, we can offer treatment options that go beyond traditional dental solutions.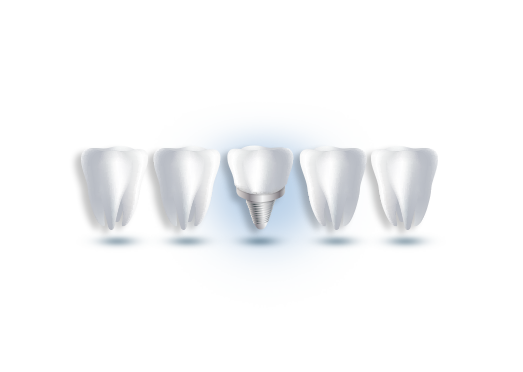 Here at MyoTech we create custom, long-lasting dental implant solutions that let you eat, smile and feel confident about your teeth once and for all.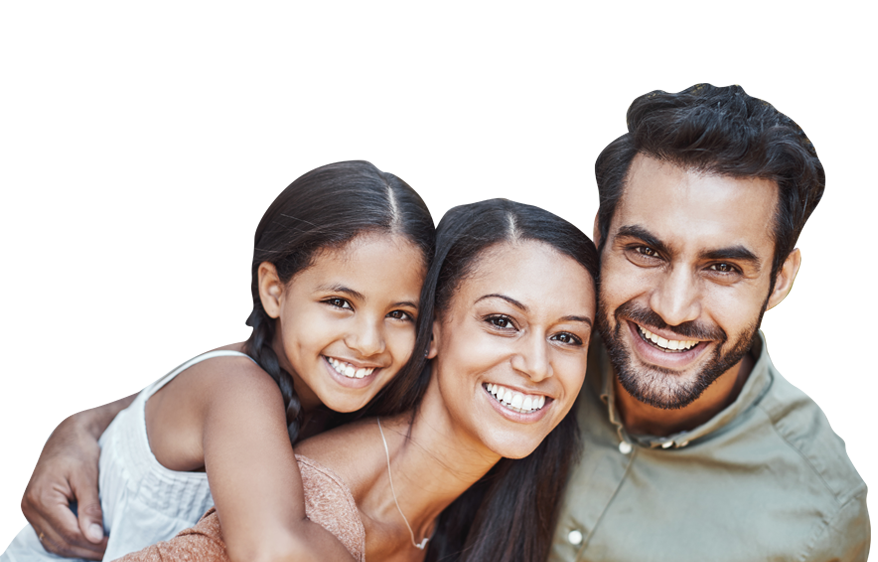 At MyoTech Dental and Integrative Health, our doctors and hygienists have a gentle, caring touch and are exceptionally trained to treat both children and adults.
If you are missing a tooth or several teeth, you could show off a full smile through implant dentistry. There are several implant options available, with a root implant being the most popular.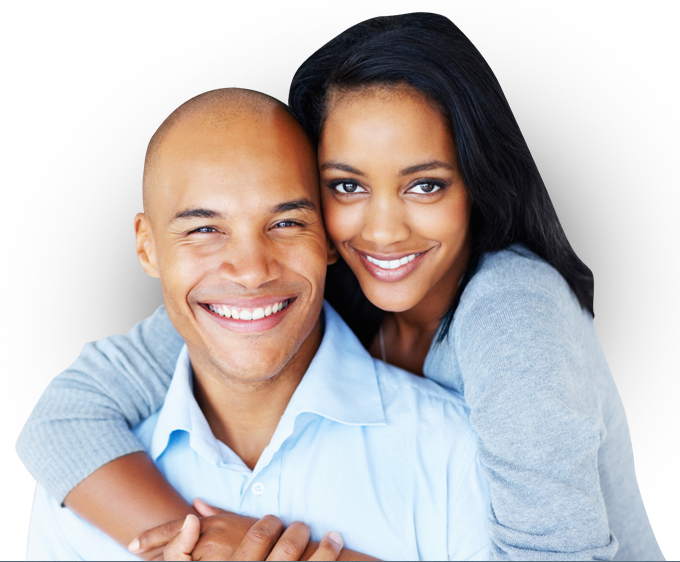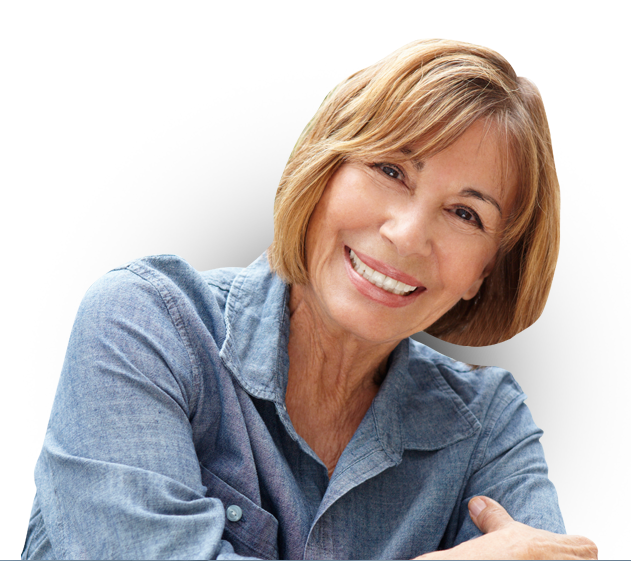 Partial and full dentures can be both natural looking and comfortable. By examining how you chew and speak, we can create a solution to give you a full and confident smile.
Through the decades we've been helping people, we've begun to realize that some who suffer from pain, lack of movement, and lack of motion may have a fascial problem.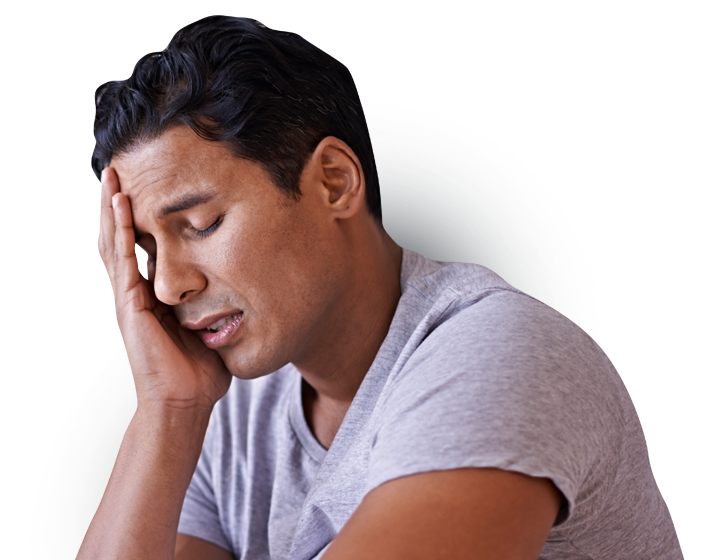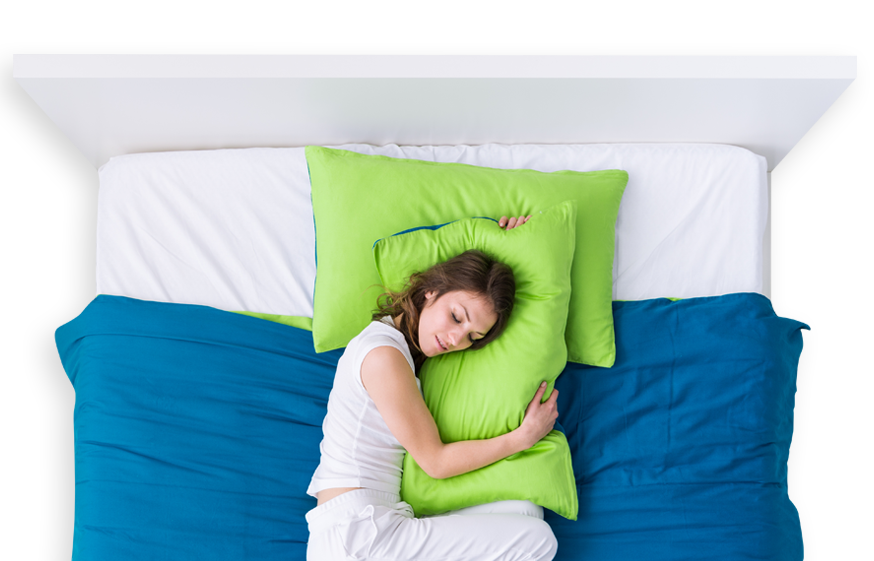 Whether you're looking for solutions to help you with your snoring or assistance getting a good night's sleep, MyoTech offers a team of experts who will help you address these sleep issues.
Everything in your body is interrelated and you can gain better control over how your body feels. By looking at the functionality of your teeth, what you eat, how well you sleep and what pain you might be experiencing, our professionals can work with your primary doctor to get you on a path to better overall health and higher energy.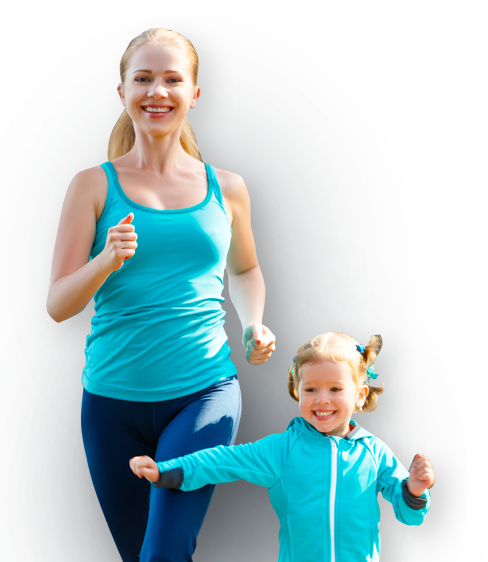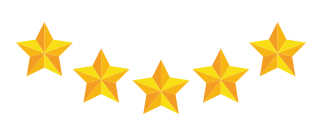 Leaders in Comprehensive Family Dentistry in the Quad-Cities since 1976.
A dental care facility that's perfect for every age – and all of your treatment can be completed in just one place.

"Doctor Mulka has done all my dental work. I love coming to see him! He makes my dental experience enjoyable!"
MyoTech Dental And Integrative Health Center
1828 Avenue Of The Cities
Moline, IL 61265
Monday-Thursday 7:00 a.m. - 5:00 p.m.
Friday 7:00 a.m. - 12:00 p.m.
Phone - 309.764.0008
Fax - 309.764.0059

©1976-2019 MyoTech Dental & integrative Health. All Rights Reserved.